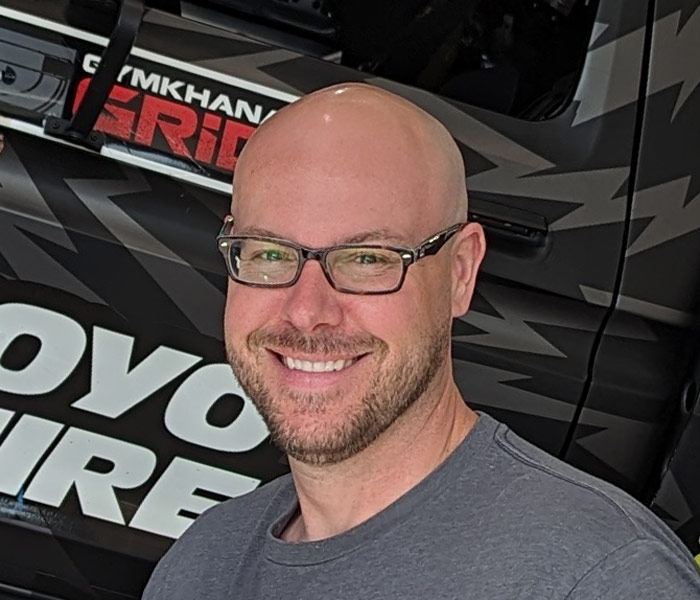 Hi, I'm Justin. I have been participating in Georgetown Santas activities since 2003. I first got involved when my father, Santa Pete, told me it was fun and suggested that I come over and help for one evening. Well I had a blast and have been helping ever since. I have so much fun every year from the frenzy of throwing popcorn out the door to try and keep up with all of the visitors, to seeing the smiles on the kids' faces. You can usually find me running one of the popcorn poppers or out taking pictures. I am the designer, drafter, and co-contractor of the Santa Shack and also designed this website for the Georgetown Santas. I am the Marketing Director at Huyett.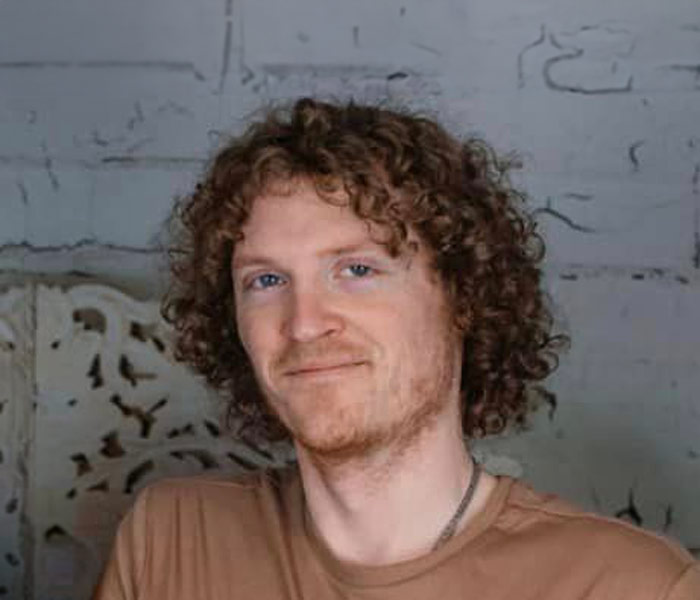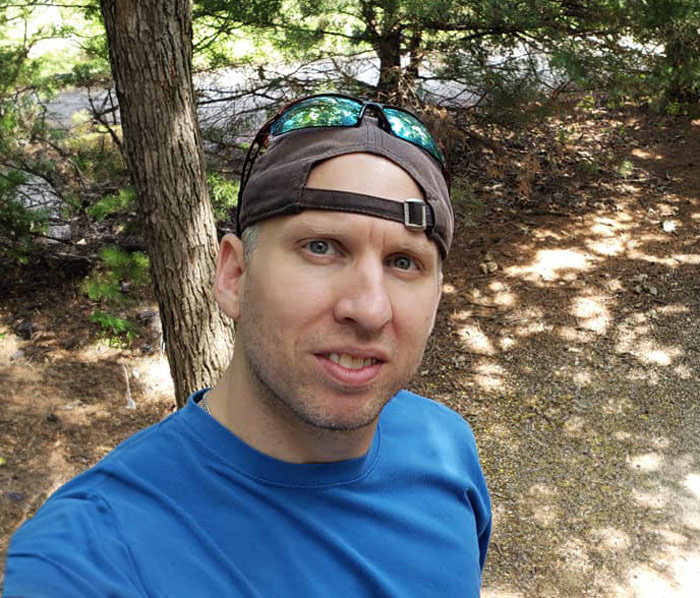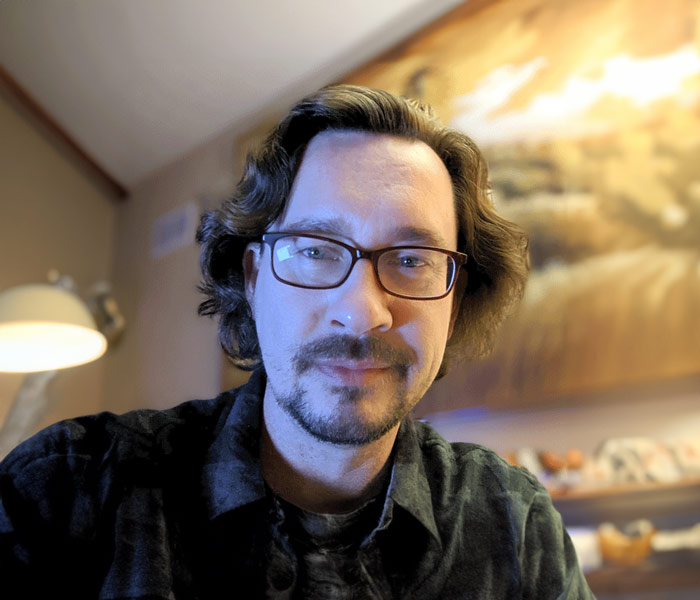 A few years ago, Justin Martin joined the organization I work for and told me about the Georgetown Santas. Even though I'd lived in Salina since 2002, I had not heard of them before and knew I had to see it for myself. Next thing you know, I was in a Santa hut wearing a Santa hat popping and bagging popcorn for hours on end (while maintaining a little quality control along the way). I loved it and look forward to it every year as a new tradition that I am proud to have been invited to become a part of during the holiday season.
When I'm not popping popcorn, I work as a Creative Director/Graphic Designer for Huyett in Minneapolis, KS.