Welcome to Santas' Village at Georgetown Santas! Below is more information on our two Santa Shacks that we use for our annual event.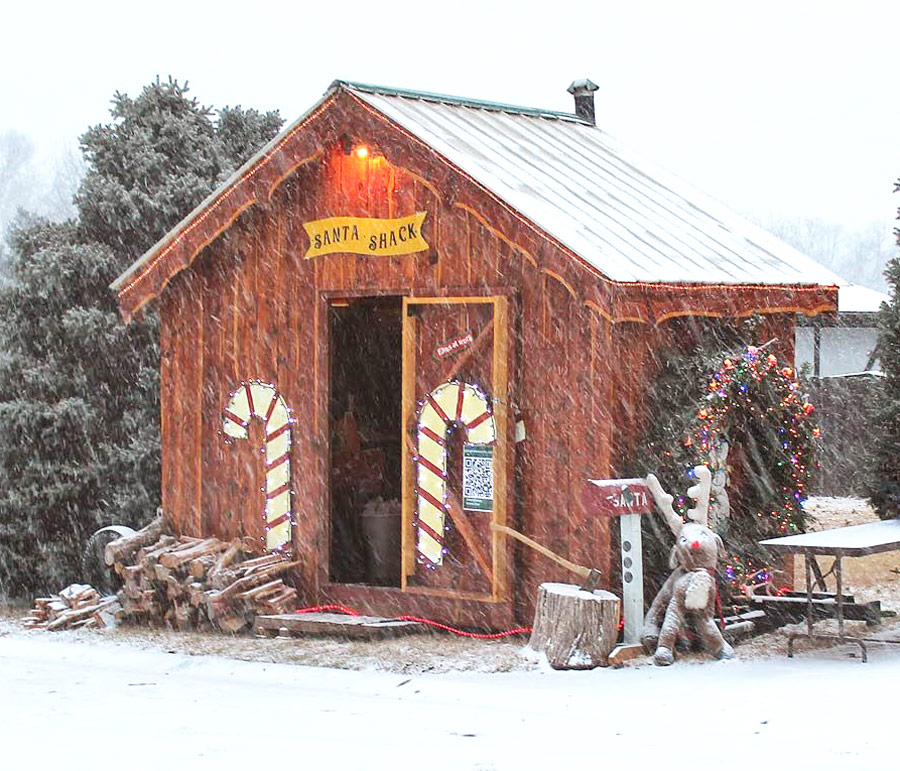 In the early years of the Georgetown Santas a simple tent was used to shelter the popcorn poppers and giving the Santas a chance to occasionally warm up throughout the cold winter evenings. By the end of 2007, it was becoming clear that the Georgetown Santas' operation was outgrowing its shelter. A combination of more visitors, as well as a growing need for greater efficiency to deal with increased traffic, was what ultimately led to what would become the Santa Shack.
In January 2008, Pete & Justin Martin set out to accomplish the task. Justin designed & drafted usable drawings to build a Santa Shack. Over the next several months, mostly on weeknights and weekends, Pete & Justin worked on turning the design concept into a reality.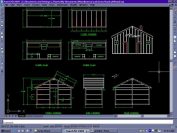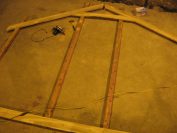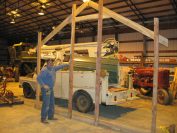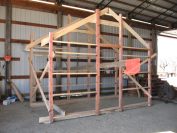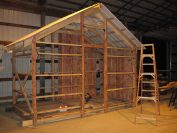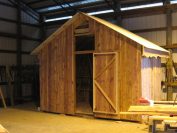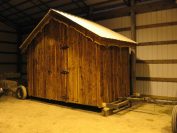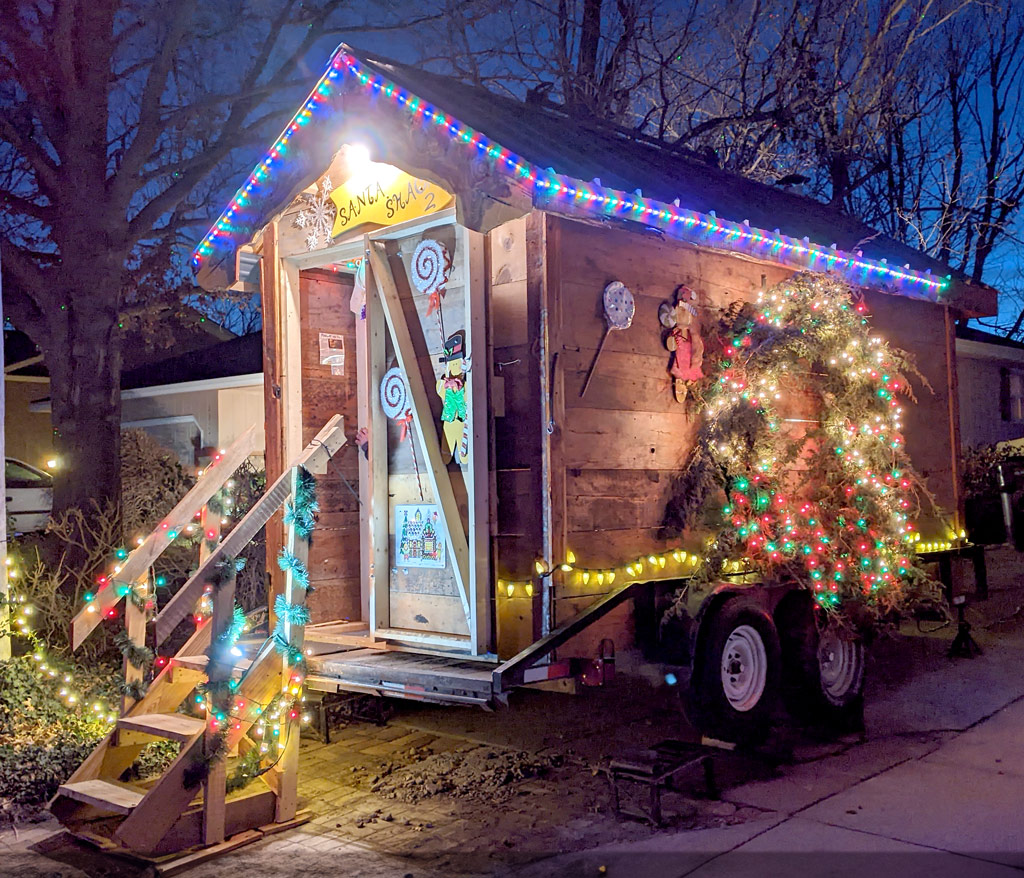 By 2015, the event had grown to need the additional support of more popcorn poppers to keep up with increased traffic. The Santas began using a pop-up tent across the street from the Santa Shack location. Over the next couple of years, it was evident that the need of the additional poppers was going to be a mainstay.
So, same problem – new year. In the fall of 2017, just weeks before the annual Georgetown Santas event, Pete Martin, Justin Martin, LarryThompson, and Eric Thompson built Santa Shack 2. Affectionately referred to as "The Deuce", Santa Shack 2 is oriented differently so that it can be parked in the same location that the pop-up tent was set up in, but other than that, is equipped with the same amenities as the first Santa Shack.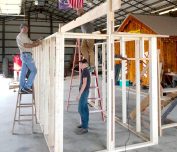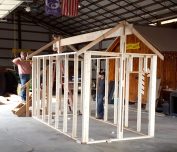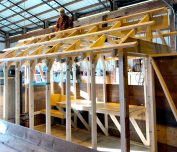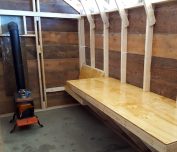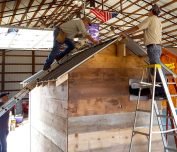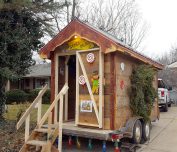 Map Your Route to Visit the Georgetown Santas
Use the map below to map your route for visiting the Georgetown Santas at 2312 Georgetown Rd. in Salina, KS. Traditionally, visitors have approached from the south (via. turning North on E. Crawford St.), but we work on both sides of the street! So consider approaching from the north, via Seitz Dr. for a shorter wait!